CALL OR TEXT @ (808) 490-1060  EMAIL  aloha@aquaacclean.com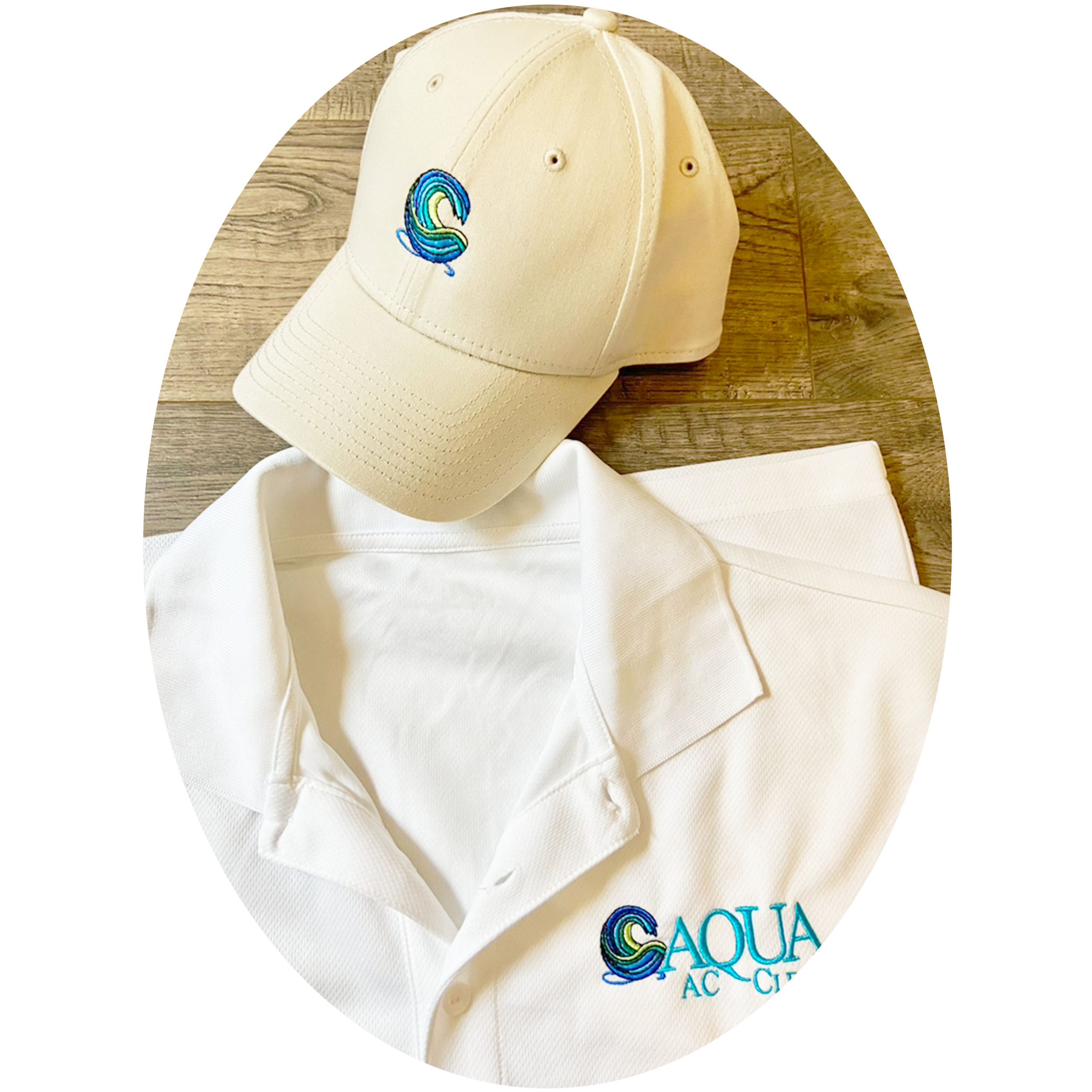 ABOUT US
Welcome to Aqua AC Clean
At about 6 months of using your AC frequently,
Mold and Dust always gets in our Air Conditioner and without knowing that you're breathing in Mold Spores, all because you can't see it in the Air you breathe.​
SO WHY CHOOSE AQUA AC
Clean for your AC Cleaning?
Pressure Power Wash Method originated in Japan since 1990.
Our Focus is Quality Service and Work for 100% Customer Satisfaction.
Mold & Bacteria inside AC cannot be removed unless pressure washing with water and solvent.
We use Pro Grade Bio Safe Coil Cleaner especially made for Coils, Disinfectant and Sanitize that kills 99.99% of Bacteria and Viruses including Covid-19. We clean your main inside unit with Aqua Pressure Power Wash.
We use Pro pressure wash equipment made in Japan especially made for AC units. AC wash Cover for reliable wash without leaks or mess. Pressure Power Wash inside Evaporator Coils and Blower Wheel to ensure the cleanest your AC can ever be. The water runs and also clears the AC drain line from the Coils and the Blower Wheel drains through our special Cover Tube into our bucket. Mold and dust inside the air conditioner cannot be removed by only cleaning the filter or just cleaning the Blower Wheel without shooting down the Coil with disinfectant and water using specialized AC power wash. We will Power wash and rinse until the water is transparent. The benefit for AC cleaning is your health. Discharge of mold and mildew spores cannot be seen with the human eye. Therefore, cleaning the air you breathe becomes very important especially if you're in an enclosed AC room for a long period of time. Dust and mold can also put pressure on the coils and blower wheel and in time, you will lose wind power and cool air. The other benefit comes when you power wash the coils from the dust and mildew spores, the wind speed increases by up to 40% which improves temperature power which equals to savings on electric bill every month. ​ This method of AC wash has been in Japan since the 1990 and we want to recommend this type of AC Cleaning in your household to make sure we All Breathe Clean Air.
Read More
Air Conditioner Cleaning Specialists
The AIR CONDITIONER
The Air Conditioner that keeps you & your room comfortable ..
But did you know that Mold and Dusts are common in most AC?
So why does mold grow in the air conditioner?
The AC takes in dust and mold spores together. When using the air conditioner
the cooled heat exchanger adheres dust by condensation. When the air
conditioner is turned off, the internal temperature rises with moisture and dust
which causes conditions for mold growth. Mold is generated not only on the
filter but also on the heat exchanger and blower fan. If left untouched, along
with the cool air, mold spores may also scatter around in the room. The air
conditioner should be cleaned from the inside & out.
Keep Ohana Healthy by breathing Clean Air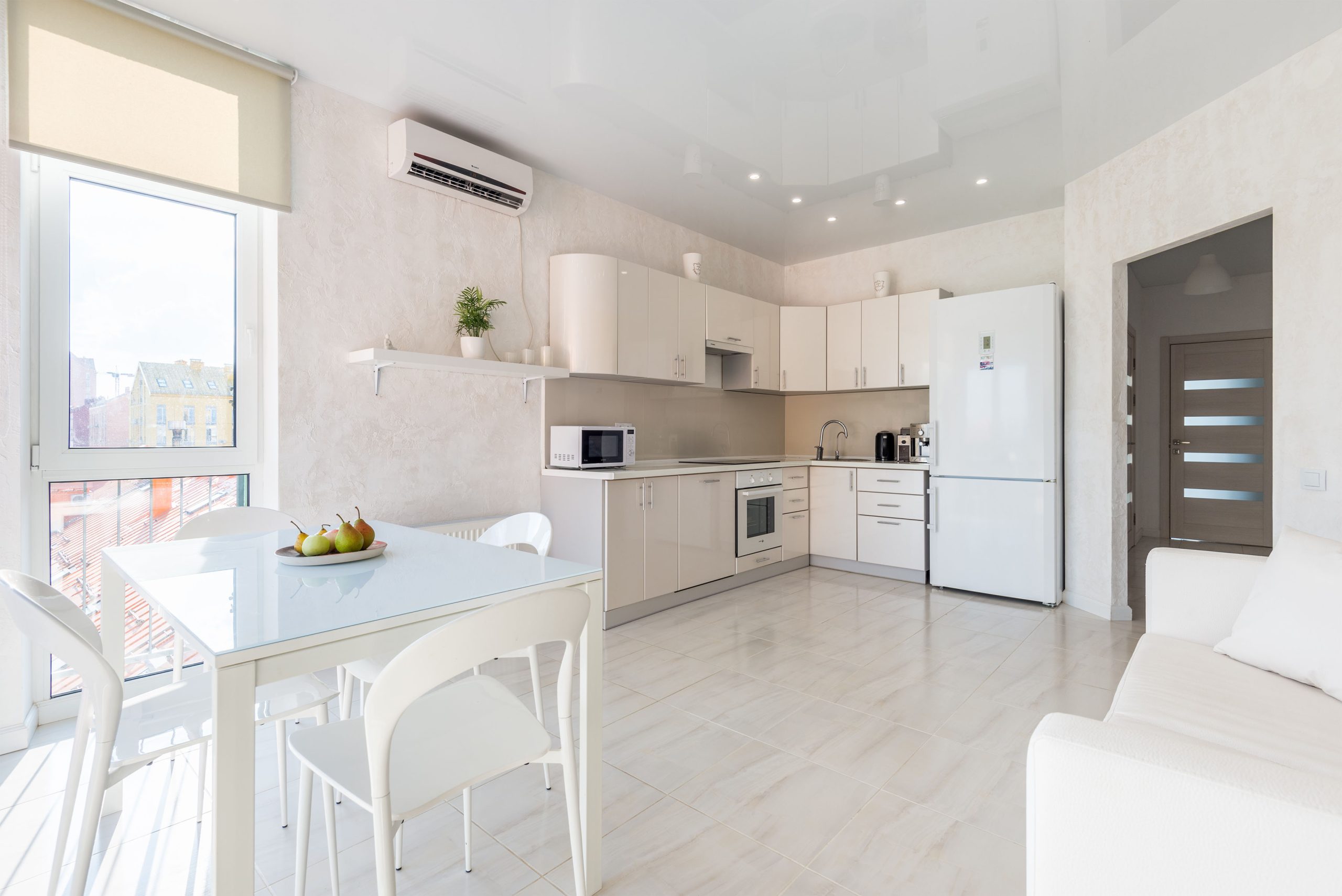 Explore Mold
Mold and mildew is very common in air conditioners. They appear within months of use. Although symptoms can vary, the most common symptoms seen in people exposed to mold indoors include nasal, congestion and respiratory health problems. Eye irritation, such as itchy, red, watery eyes. Wheezing and difficulty breathing. In some cases, mold in your home can make you sick, especially if you have allergies or asthma. Whether or not you're allergic to molds, mold exposure can effect your eyes, skin, nose, throat, and lungs.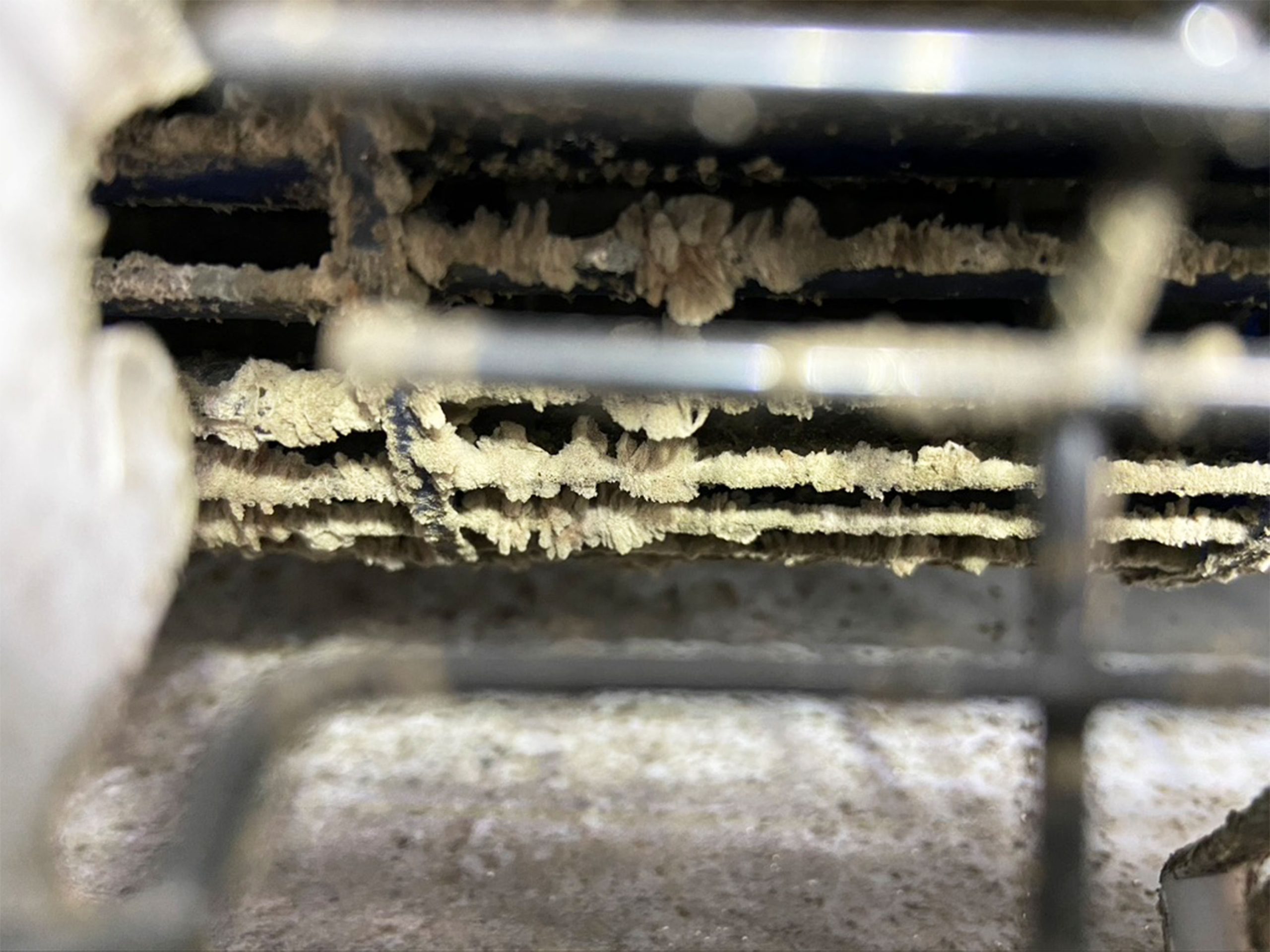 Call us and we'll come out for a free estimate!
our portfolio
Check out the Power Wash System Before & After Photos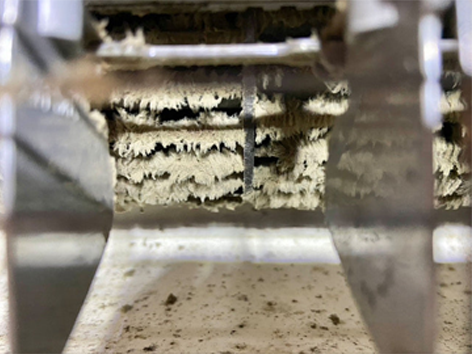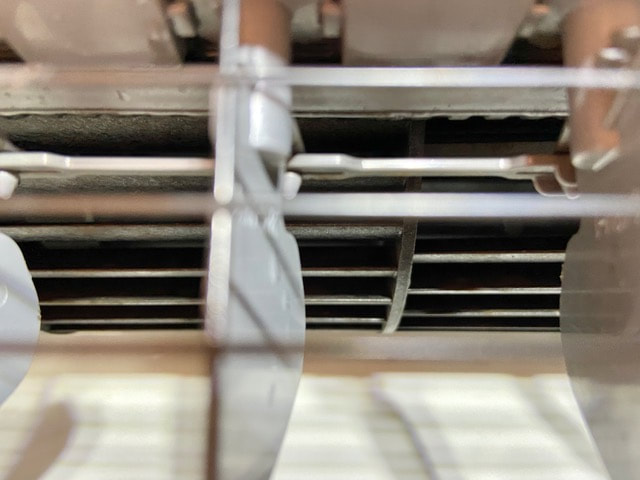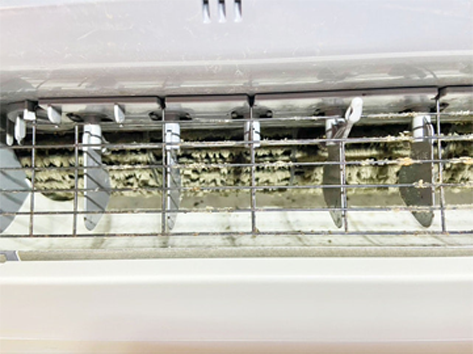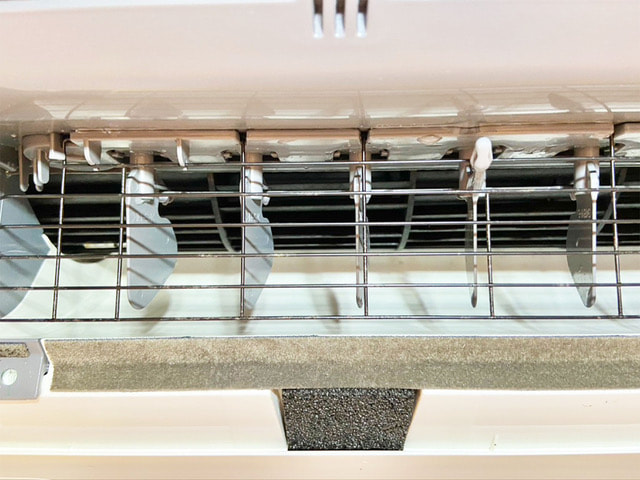 Split AC and Central AC Units
Contact Us
get in touch with us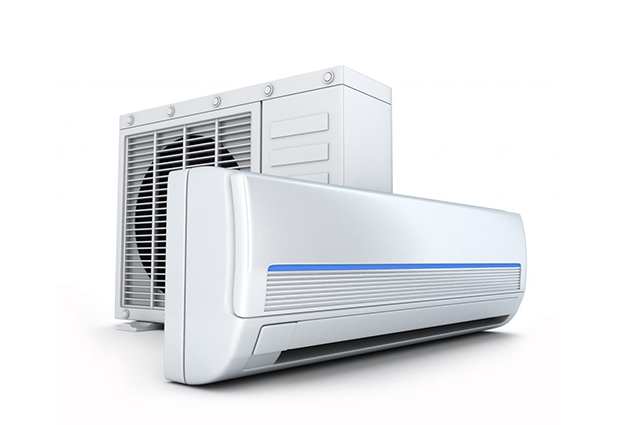 We Will provide you the best work which you dream For!
CALL  Or TEXT US @ (808) 490-1060 EMAIL  aloha@aquaacclean.com
CONTACT